If you're traveling to Sri Lanka, there are several places you should visit. I've listed some of them below, including the Yala and Udawalawe National Parks, the Knuckles Mountain Range, and the Knuckles waterfall. You should also visit Sigiriya, a rock fortress with a lion carving (actually, it's the paws of a lion).
Sri Lanka is a destination richly endowed with stunning beauty and profound cultural, religious, and historical significance. A nation steeped in culture, Sri Lanka offers a kaleidoscope of experiences amongst its beautiful, varied terrain.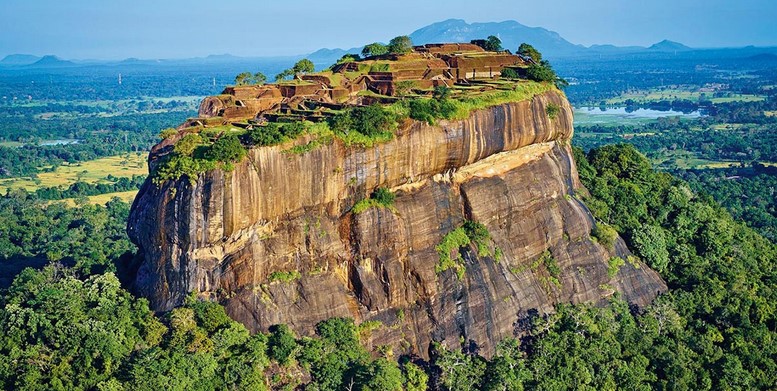 Udawalawe National Park
One of the top places in Sri Lanka to visit is Udawalawe National Park. Originally created as a wildlife sanctuary, Udawalawe is now one of the most popular tourist destinations in Sri Lanka. Located on the Walawe River, the national park is home to over 184 different species of birds and animals, including reptiles and mammals. There are also more than one hundred species of butterflies, making it a truly diverse place to explore.
Yala National Park
If you're looking for a fun, affordable safari in Sri Lanka, Yala National Park is a great place to visit. The park is a great place to see crocodiles and other wildlife, but you'll need to be cautious around animals. You should also book accommodation well in advance, as it's a popular destination for safaris. You can book rooms at several different hotels in Yala, but the best place to stay is in Tissamaharama. This town has a wide selection of accommodations, but you'll have to navigate around a lot of touts and scam artists.
Knuckles waterfall
The Knuckles waterfall is a must-see for anyone visiting Sri Lanka. Secluded in the lush jungles of the Knuckles Mountain Range, the waterfall is truly a sight to behold. It is accessible through the Duwili Ella hiking trail, one of the most popular in the region. It is a fairly strenuous trail that offers hikers a thrilling experience.
Knuckles Mountain Range
The Knuckles Mountain Range is the perfect place to take in the country's natural beauty. This rugged mountain range contains savannas, sub -montane forests, and dry evergreen forests. The range also has some rare trees and orchid species. The area is also known for its unique landscape and abundant wildlife. There are several interesting spots to visit while you're in the area.
Midigama
Midigama is a great base for exploring the surrounding area. The coastline is more than six kilometers long and is full of beautiful beaches. You can stay in a hostel or a beach house and be right on the waves.
Galle Fort
If you're interested in exploring the history of Sri Lanka, then Galle Fort should be on your list. The fort was built by the Dutch, British and Portuguese to protect the area from invading ships. It's possible to walk the entire fort's circuit, which takes two to three hours, and there are many places to rest along the way.
Hikkaduwa
One of the best ways to experience Hikkaduwa is to take a surfing lesson. The waves are perfect for beginner surfers, and you can hire a board for 2,000 rupees per hour.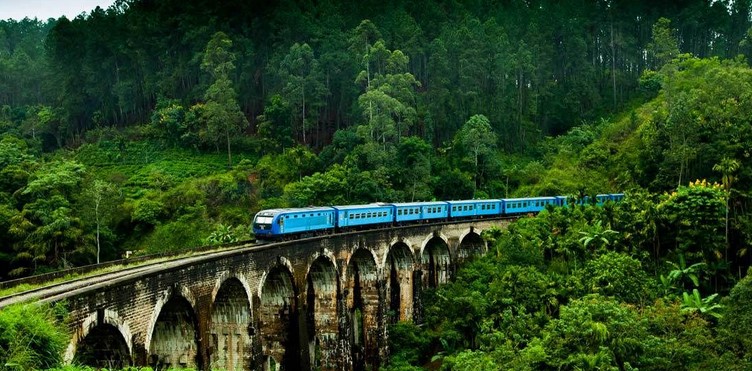 Matara
A short trip from Colombo, Matara is a beautiful coastal town in the south of Sri Lanka. You can take the coastal road or the train to Matara and explore the many attractions in the area. The city is close to popular destinations such as Mirissa, Rekawa, and Turtle bay. There are also a number of beautiful beaches that make Matara an ideal place to visit.
For many, Sri Lanka is a hidden gem, a place to escape the crowds and see an alternative side to South Asia. It's not as frenetic or fast-paced as its neighbors, but Sri Lanka offers much in exotic natural beauty and culture that makes it an experience worth having.